Profile portrait Express-Session Events
Limited Spaces Remaining!
details
The Details
Let's Get You Noticed!


Branding and Profile Portraits are not just a headshot. They are someone's first impression of you.

This is the perfect, budget friendly opportunity to get some professional profile or website portraits. Whether you need a traditional business portrait or a profile photo that shows more of your personality, these express sessions are designed to set you apart and get you noticed. 
 Express Sessions are perfect for:
Profile Portraits ~  Whether you are a business owner, consultant, freelancer, or maybe just getting into the dating scene, we all need social media profile images. Let's show a little personality in those profile shots, though. Express Sessions are great for just that.
Past Branding Clients ~ Has something changed... haircut/color, lost some weight, or has it just been too long since your last brand portrait session? Express Sessions are perfect for refreshing your online appearance.
New Clients Testing the Waters ~ Still on the fence about booking a full brand portrait session? Express Sessions are great teaser sessions. Go ahead, get your feet wet.
What is Included?
• A pre-session questionnaire
• Professional hair by Craft House Salon
• Professional makeup by Gabrielle of Brow Haus & Beauty
• A private session at my Red Bank, NJ studio
• 1 outfit
• An online viewing gallery of your final images for selection
• 1 digital file 

(additional files available for purchase)
Registration is Closed - Stay Tuned for our Next Event!!!
Click the button below to view available spots and to book your time slot.
Book & Schedule
About the Location
Brandi Grooms Photography's studio is conveniently located in the heart of downtown Red Bank. 
12 Monmouth St. Red Bank, NJ 07701
You can park on the street in front of the studio or in the parking lot located between Monmouth St. and White St. just behind the studio. Both on street and lot parking is metered or paystation parking. Sundays are free.

About the Photographer
I help women feel divinely powerful, feminine and free in both their personal and professional lives. I do this through specializing in Beauty & Boudoir, Maternity, Fitness and Personal Branding Portraits.
Our Partners
Craft House Salon, of Atlantic Highlands, is an innovator in its industry. The Craft House team prides themselves on providing an individualized experience that is cultivated through education, passion and respect to the environment. Book your session and get Crafted!
.....................................................................................................................................

        Gabrielle is a Master Makeup Artist and co-owner of Brow Haus & Beauty in Red Bank. She hails from New York's prestigious Make-up Designory. Gabrielle is a diverse makeup artist with extensive application experience ranging from a natural, "no makeup", makeup look to avant garde. 

Portfolio
click/tap to view bigger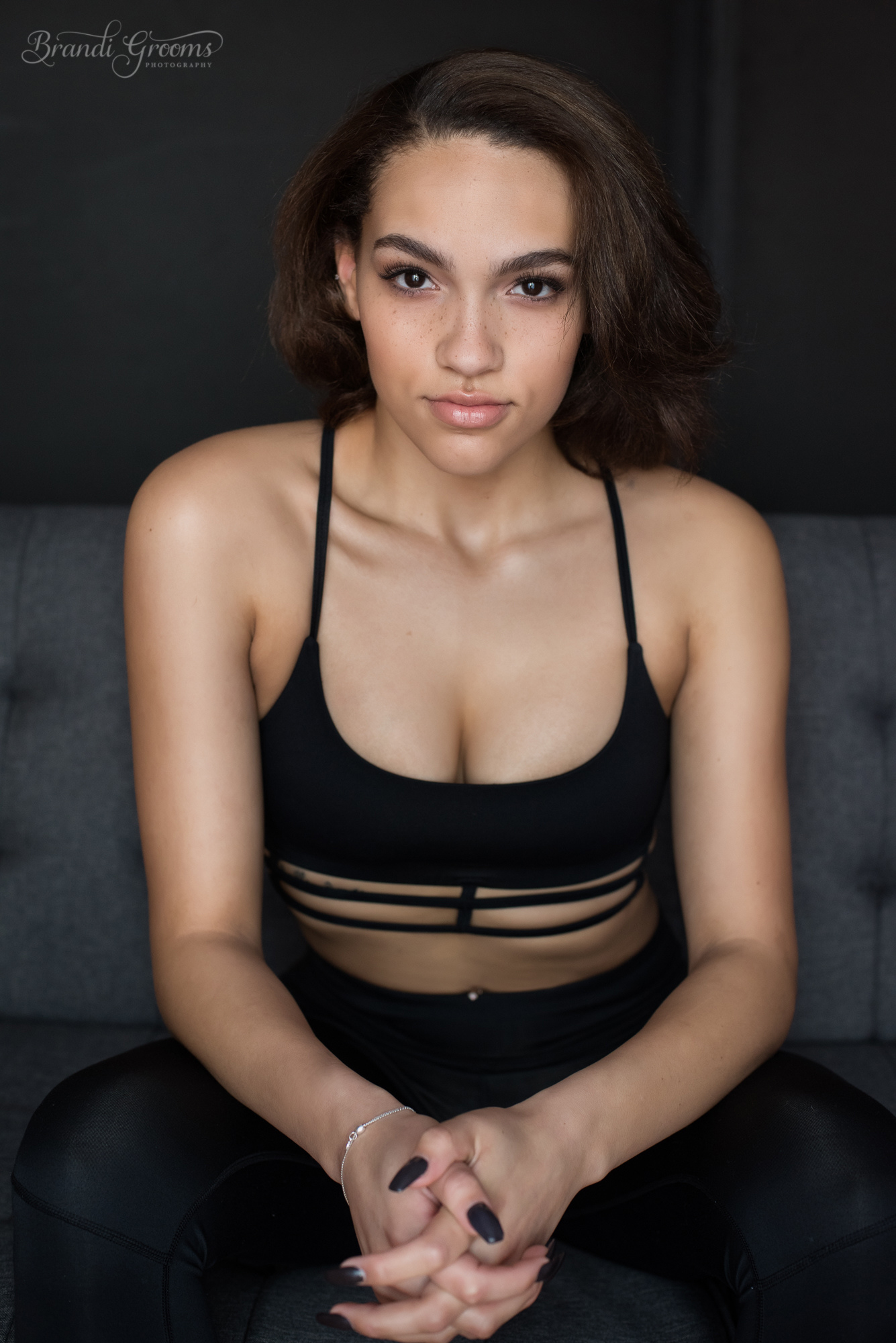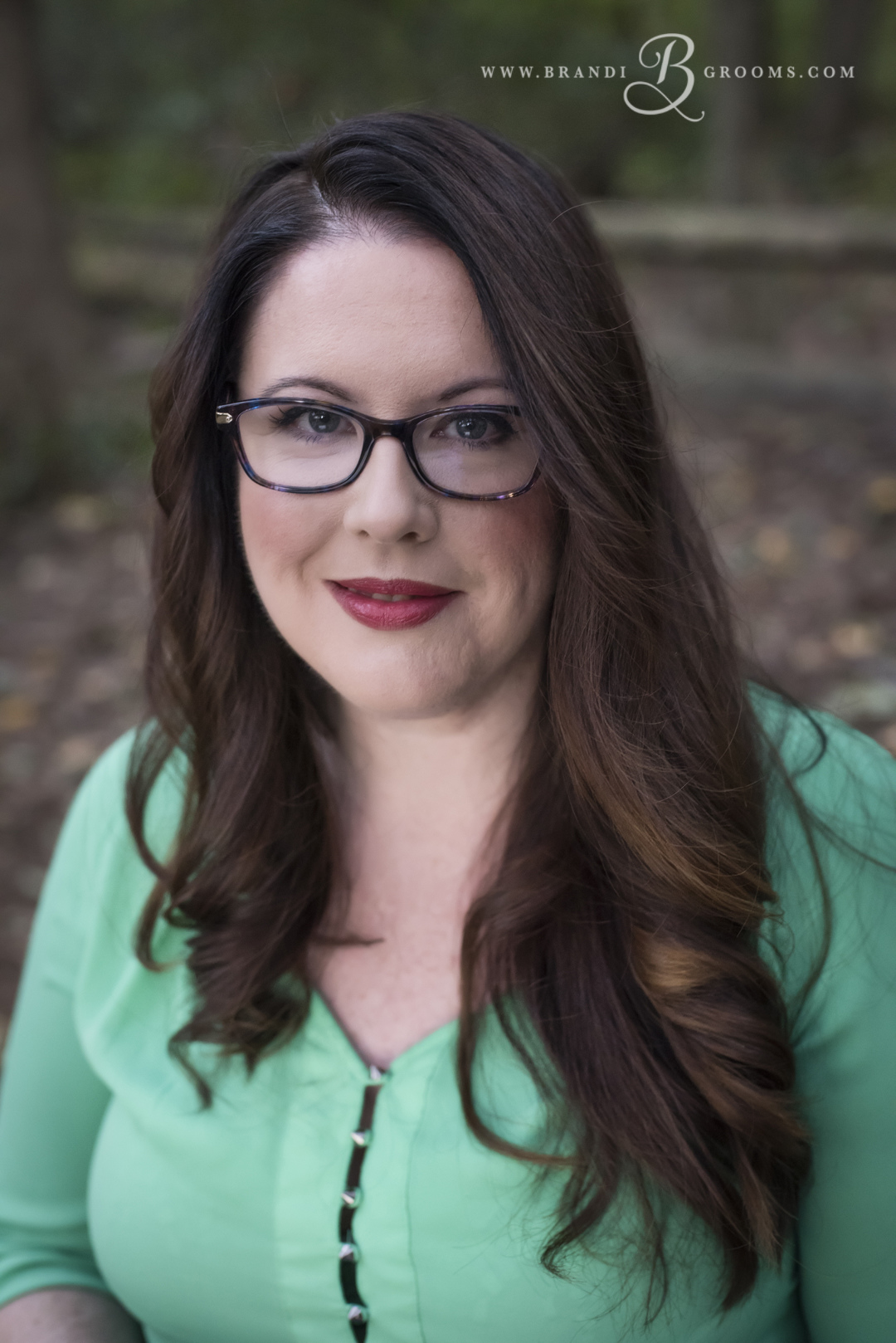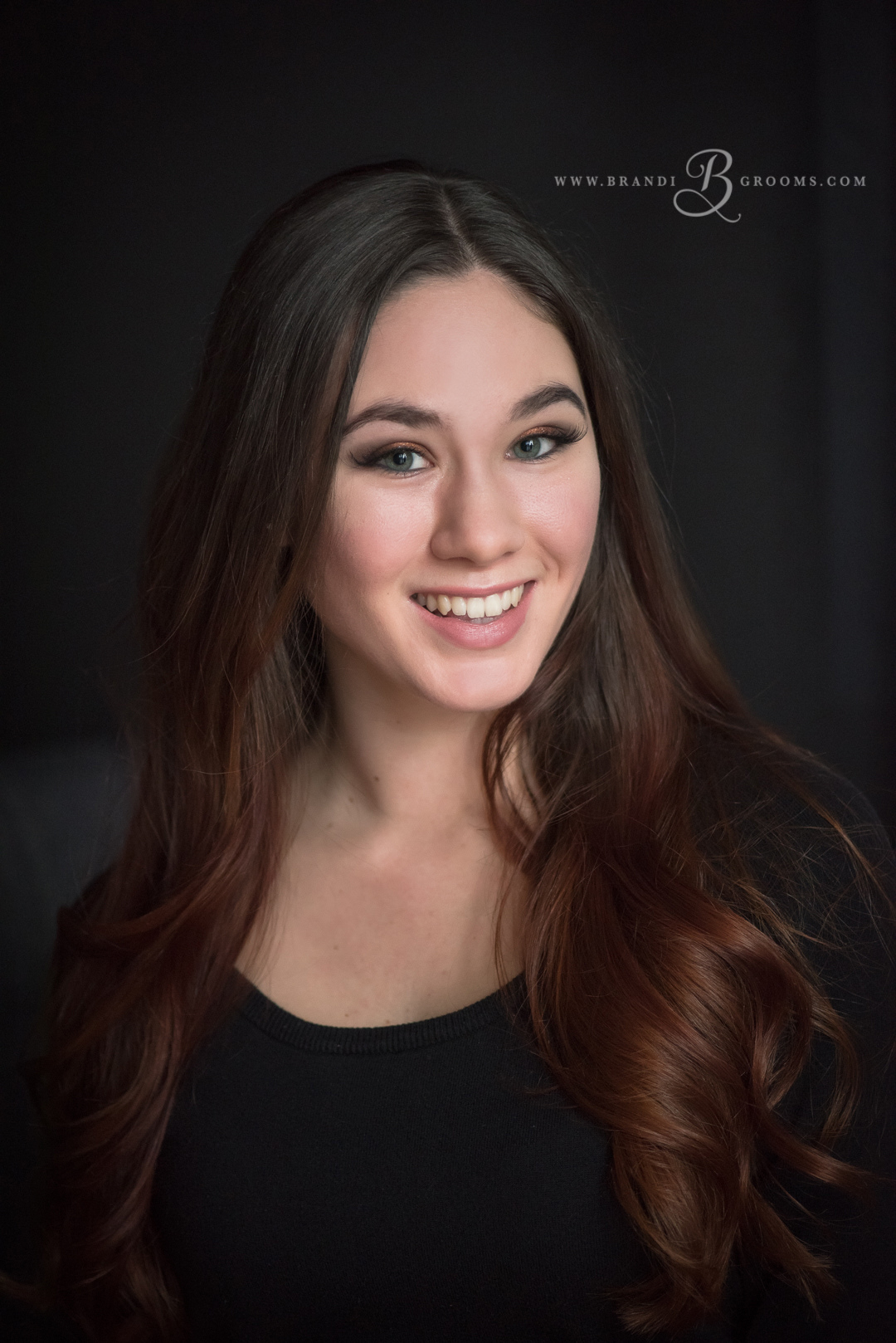 Feel Divinely Powerful, Feminine, & Free!
Reserve your spot today for $365. Book online. Instantly.
Click the button below to view available spots, and to book your time slots.
Book & Schedule